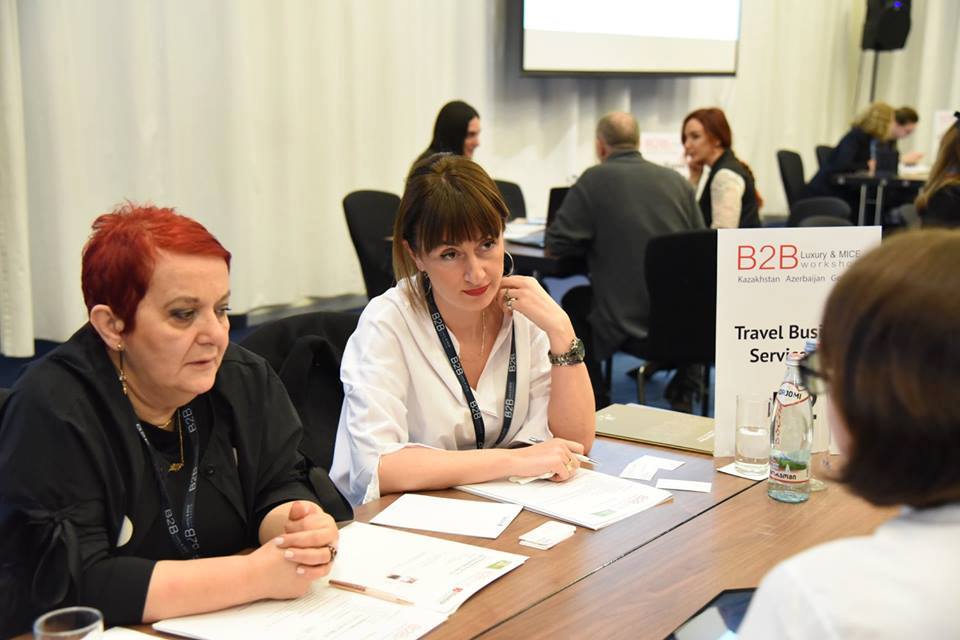 What we do!
Product Launches. Meetings. Annual Day Celebrations. Award Ceremonies. Celebrity Appearances. Annual Bashes. Award nights. Incentive programmes. Induction programmes. Farewell events.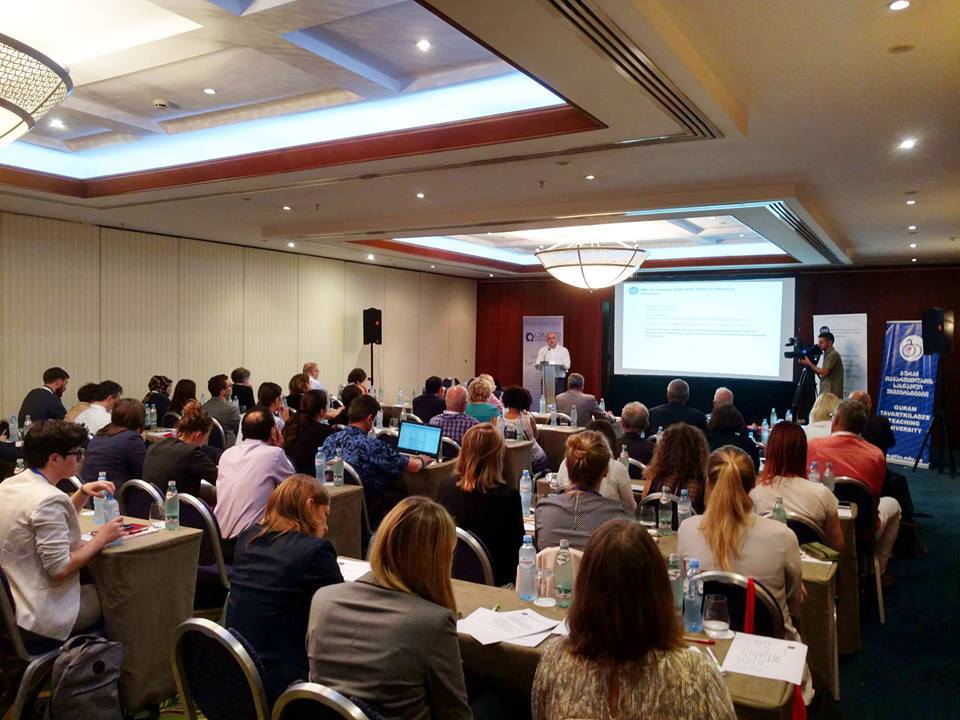 1) Meetings
An assembly of persons for a specific business or professional purpose
Our services:
• Total event planning for conferences, events, incentive groups and special interest groups.
• Unique style of welcoming the groups at the Airport and Hotels.
• Numerous leisure, adventure and team building activities.
• Theme based Meetings and Events.
• Social and cultural evenings.
• Creating specialty dinners.
• Hotel Accommodation & Transportation.
• Luxury Tours.
• Holiday and Excursion tours.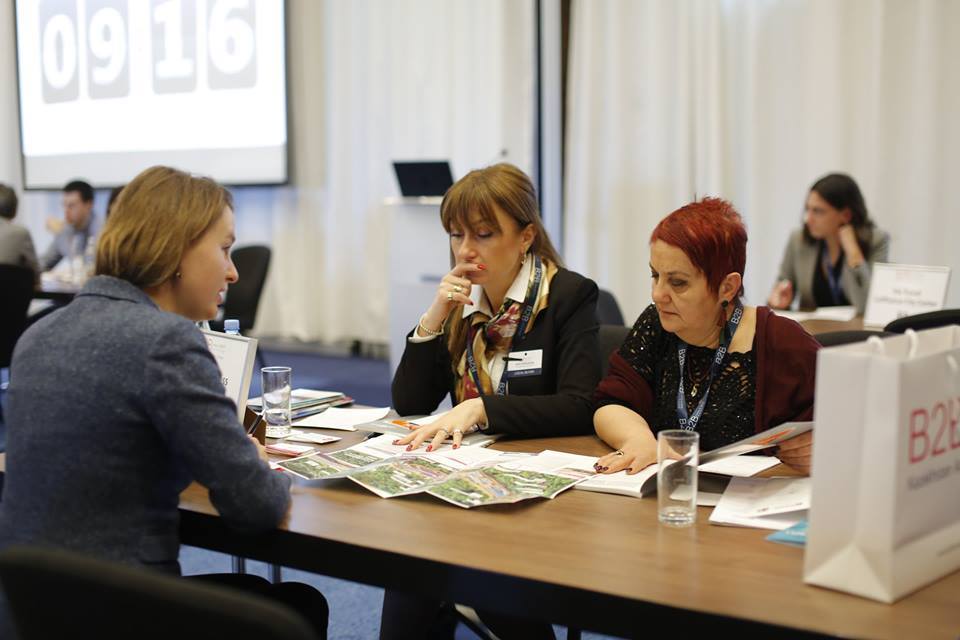 2) Incentives
A reward offered for increased productivity to incite greater effort

Our services:
• Itinerary Planning
• Logistic Services
• Creative Sightseeing & Technical Visit
• Venues, Restaurants & Entertainment
• Social & Cultural Events
• Meetings Venue Management
• Sporting Events, Activities & Team Building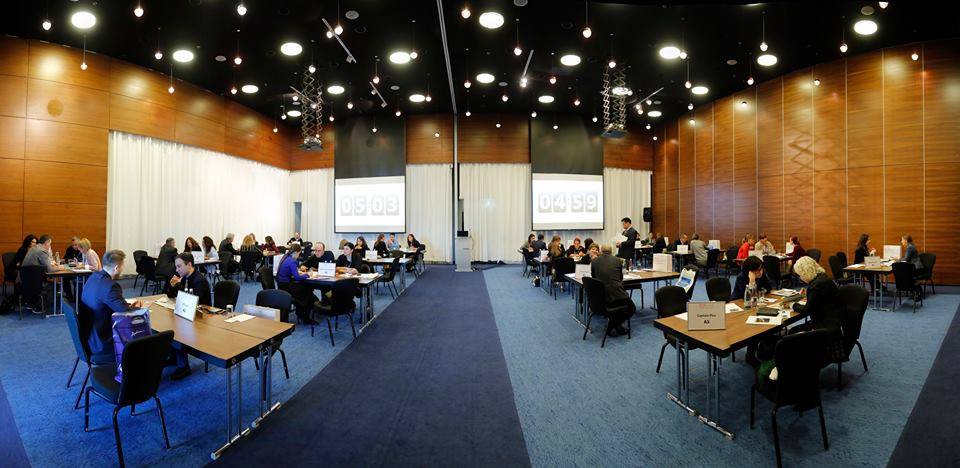 3) Conferences
A gathering to confer or consult especially on an important matter
Our services:
• Creating RFP for various logistics requirements and negotiating with various vendors
• Venue Identification and Negotiation
• Designing requirements of Conference collaterals
• Website Management Including new website development
• Online Registration with payment gateway
• Signage & Branding, Designing, Selection of vendors and Management.
• Onsite Conference and exhibition Management
• Cultural performance
• On - site registration coordination
• Accommodation, Tours and Travel Management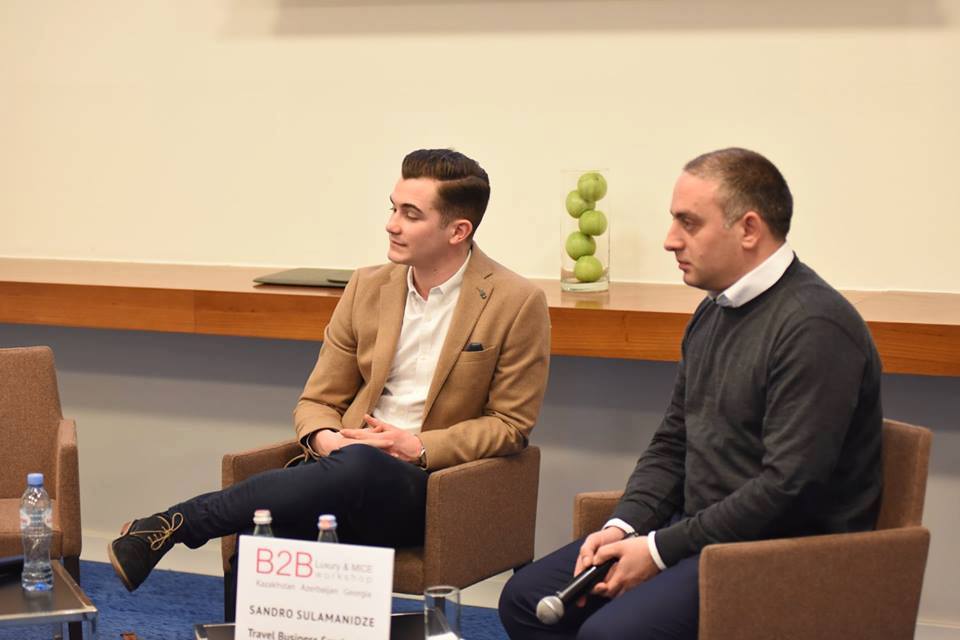 4) Events
An exposition or large fair of extended duration to showcase
Our Services:
• Hotel Accommodation
• Air ticketing
• Transportation
• Pre and post tours
• Registration Management
• Exhibitor booking and Facilitation
• Visitor Interaction
• Visitor Registration and check in
• Exhibitor Interaction
• Admin Control